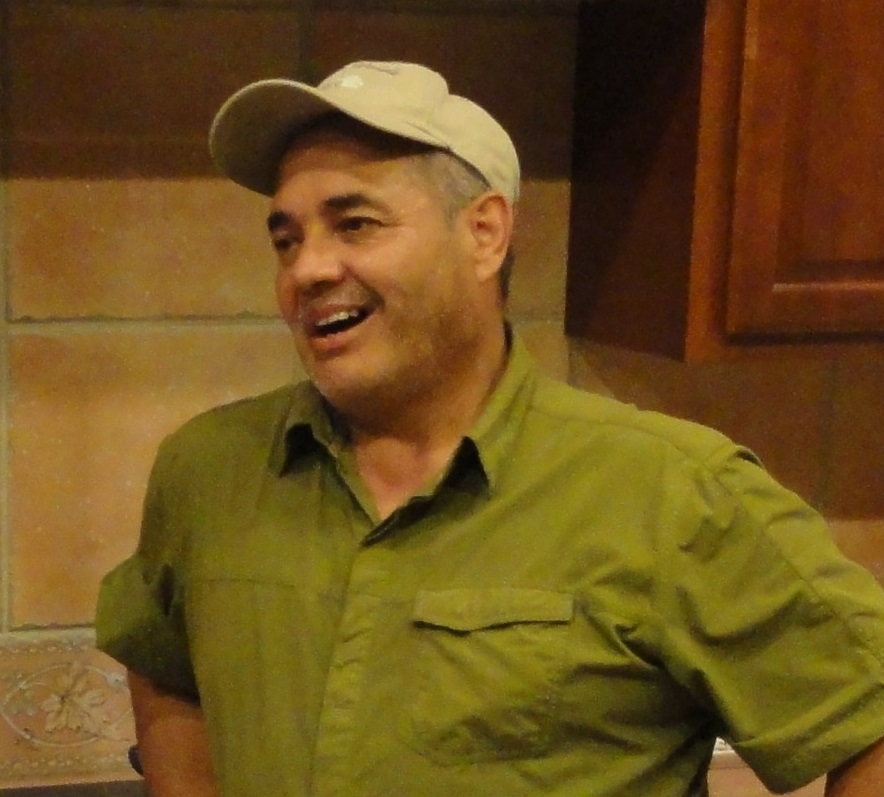 Ben Arellano started Angler Guide in 1998, and is based in Eastern Idaho, minutes from some of the finest blue ribbon fishing in the world. The past few years Angler Guide has enlarged its reporting scope. It now compiles fishing conditions for over twenty states, and has website traffic that exceeds 14 million visitors(2011) annually.

In addition to fishing reports it provided in the past, it now offers a Business Directory, Recreational Properties Listings, Weather Conditions, Classifieds ads for RV's, and Boats, and Outdoor and Fishing News.

Services Provided

Business Directory

:

For a nominal fee of $60 annually, recreational businesses can be listed in the directory. We believe this is an outstanding value for Recreational Business Owners to promote and market their services in specific recreational location.

Recreational Property Listings:

Angler Guide is just the demographic tool to market your recreational properties. Visitors to our Recreational Properties Listings has grown beyond 100,000 visits monthly. Our rates are very reasonable for our demographic reach. ($30 for private owner, $50 for licensed realtors and brokers) A listing is for a one year period and, each listing can have up to six images. We have tailored rates for individual real estate agents along with rates for an entire real estate office.

Recreational Classifieds:

Another good source to sell a Boat or RV. Cost is $10.00 for private owners and $30 for RV and Boat Dealers.

Outdoor & Fishing News:

Approximately 100 press releases are published that pertains to Outdoors and Fishing News.

River & Stream Flows: Angler Guide is proud to announce a new addition to services we provide. Beginning is mid February, River and Streams current flows will be available for most of the rivers in the Continental US

Weather Conditions:

We now provide current weather conditions along with seven day forecast. Our weather displays are non-intrusive and free of outside advertising. If you need a weather snippet for your website, consider us.

Privacy & Copyright Statement
Copyright
Unless otherwise noted, all materials, including text, graphics, logos, and images, are the property of Angler Guide and protected by U.S. and international copyright laws.
Privacy
Angler Guide values its customers and visitors, and respects their privacy and the security of their personal information. There are times we may need to collect information from you, for example, advertisement information, or the purchase of Angler Guide products.
Thank you for visiting AnglerGuide.com...